Upholding the Legacy since 1969
650+
650+ Branches all over Kerala.
50 Lakhs+
50 lakh+ satisfied customers.
8200+
8200+ service providers in 650+ branches to provide excellent services.
₹70000 Cr
Through meticulous services and brilliant strategies, our turnover has crossed ₹70000 Cr+.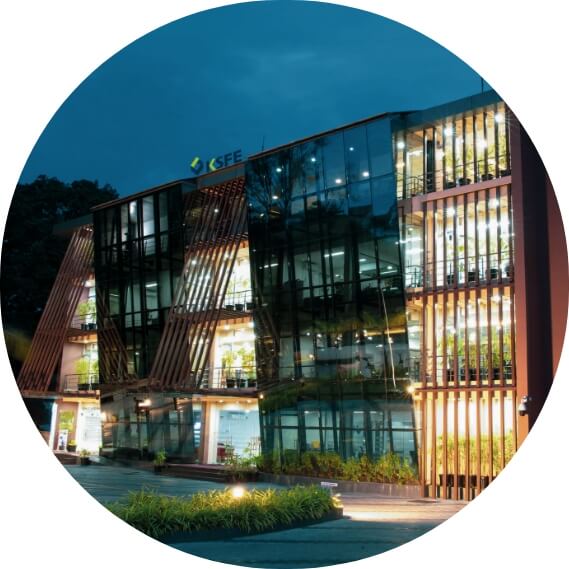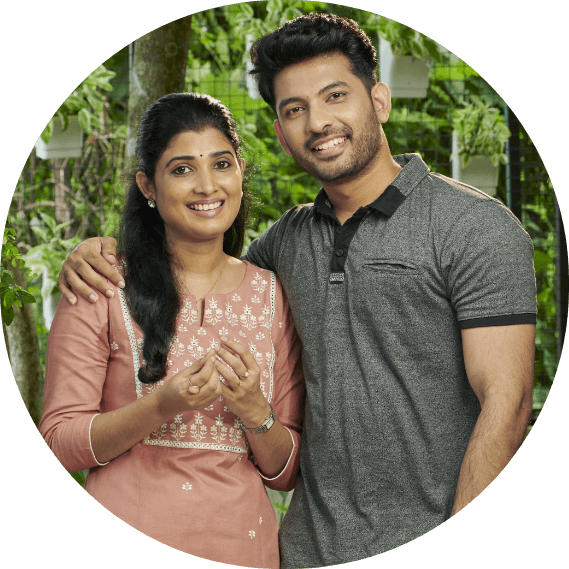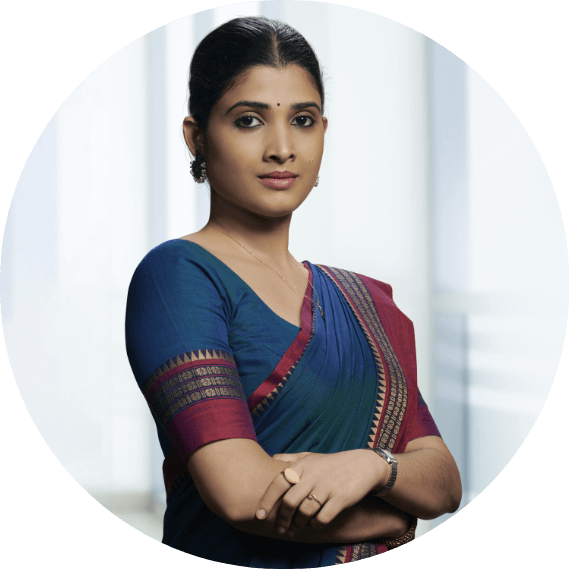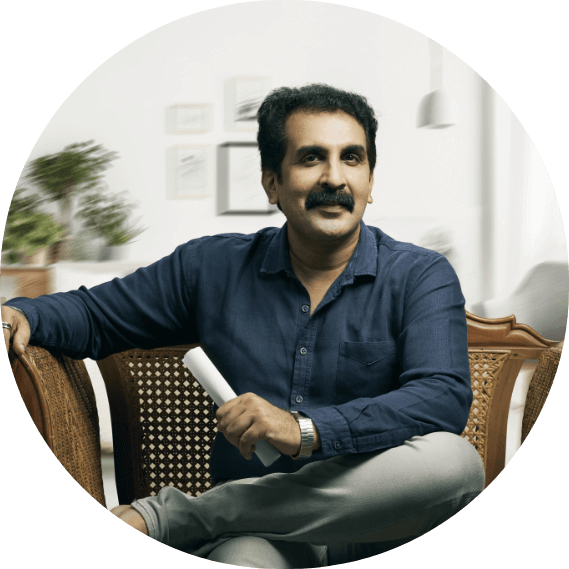 KSFE PRAVASI CHITTY
Performance And Statistics
Know it yourself. KSFE Pravasi Chit is getting bigger and bigger day by day. We welcome all to be a part of this amazing journey.
Know Pravasi Chit Status
Chits Registered
Till Now

0

+
Offers & Schemes
Offers & Schemes
Unlike many chit Services, the Pravasi chit offers a lot of features for its customers. All the services, starting from chit selection to prize money collection can be made online. A 24x7 online call center to support the customers
View details
Have all the documents?
You can join Pravasi Chitty through our Website or Mobile App by submitting the following documents.
Valid Passport/PIO/OCI
Valid Visa
National/Labour ID of residing country
Passport Size Photo
Register Now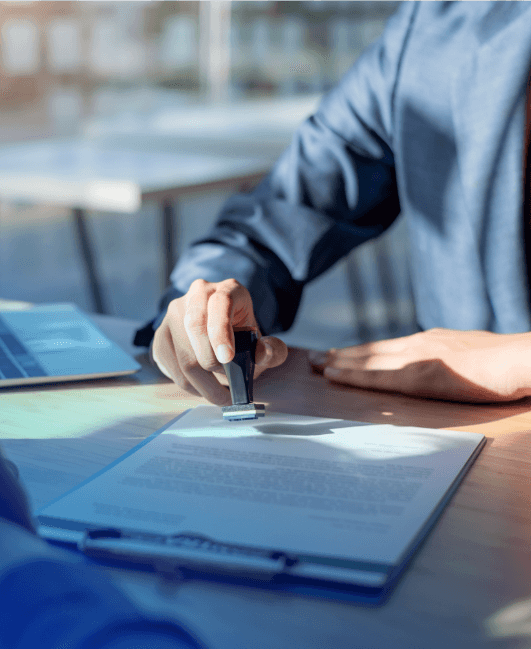 Aadhaar/Voter ID
Any address proof of the residing state.
Address proof in Kerala
Passport Size Photo
Register Now